About US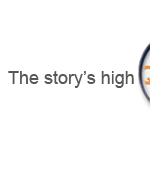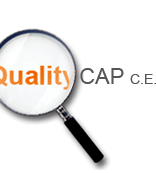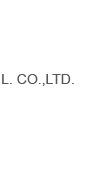 CAP C.E.L. CO., LTD. is an ISO 9001 company, working to produce aluminum alloy billets. Since 1990, having the most competitive price, we have satisfied customer needs.

To be able to meet the dramatically rising demand, we have expanded a new factory in 2008. By searching for the best machinery from all over the globe, We are proudly announce that our new plant is able to produce world class quality aluminum alloy billets from the state-of-art.



To be a leading company in aluminium alloy billets and gain recognition from the globe.




To produce high quality product that provide our customers greatest satisfaction
while contributing towards conservation of enviroment and energy.